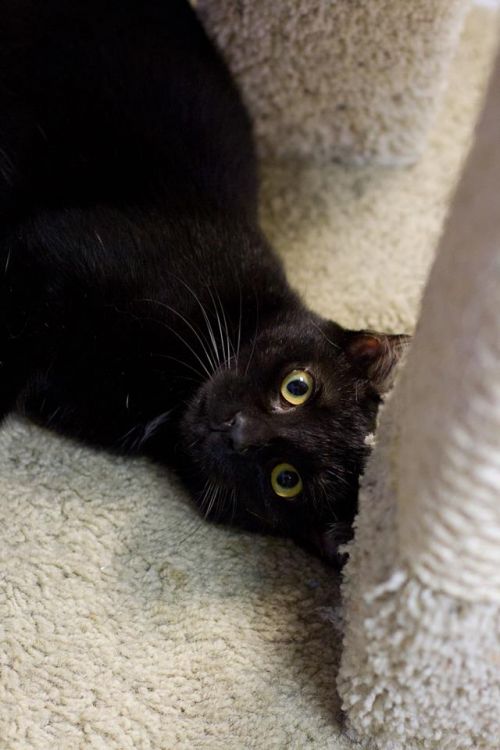 MIDNIGHT
Cat
Domestic Short Hair-black
Female
Young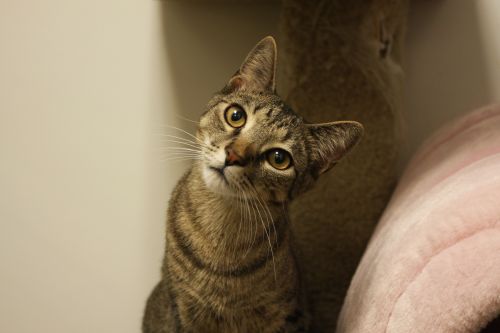 FRAISER
Cat
Tabby - Brown
Male
Young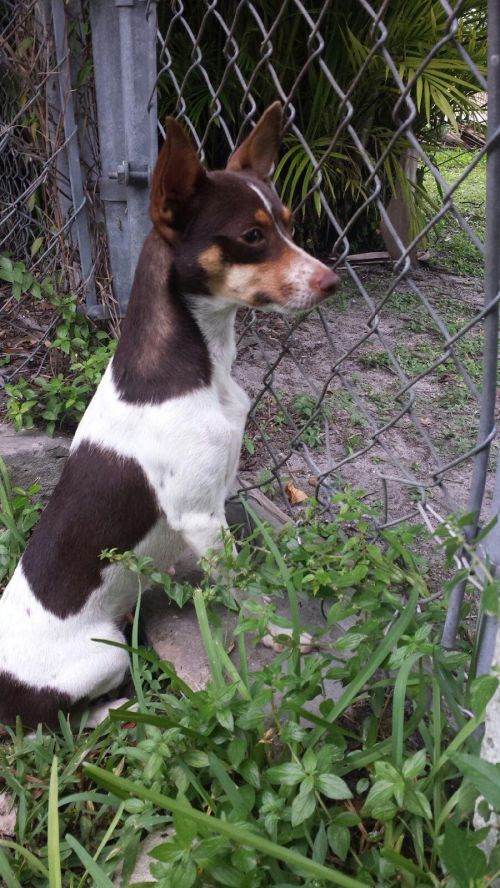 AMBER
Dog
Fox Terrier
Female
Adult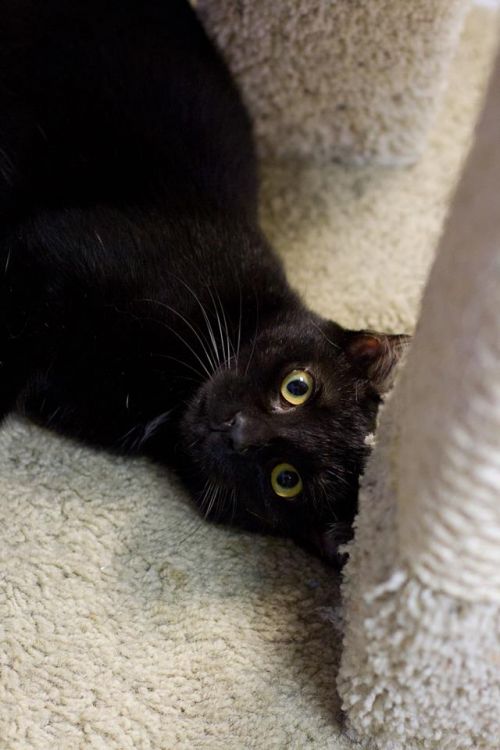 MIDNIGHT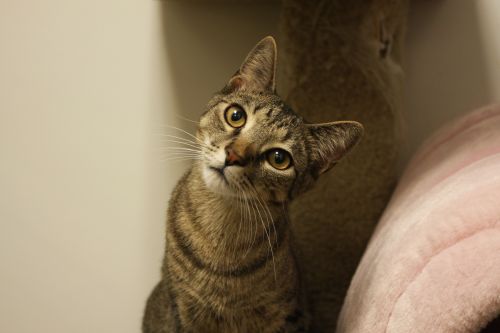 FRAISER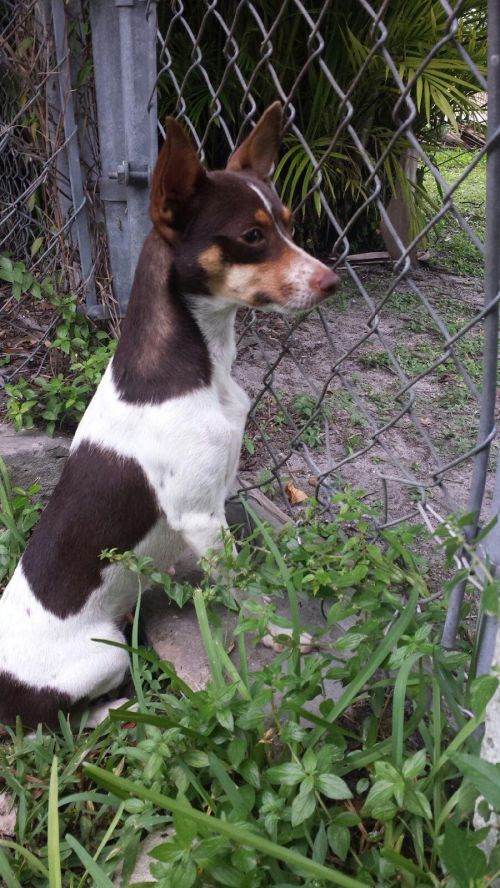 AMBER
News & Events
MOTHER'S DAY IS HERE!
This mother's day, shop for mom at smile.amazon.com by clicking here Not only will you be making mom very happy, but will also be helping our furry friends at CATS Inc!
ANOTHER SUCCESSFUL CARING ABOUT THE STRAYS
FUNDRAISING EVENT
Click here.For coverage of our event at the Open Stage Club Coral Gables.
Thank you Betty Alvarez for your continued support!
DONATE by SHOPPING THROUGH AMAZON SMILE!
Here's another way to help your favorite charity; next time you shop at Amazon, designate Caring About The Strays as your charity for Amazon to donate.
Clickhere to learn more.
More detailshere.
FREE SPAY & NEUTER
ELIGIBILITY - Must have proof of either:
- MEDICAID (NOT Medicare)
- Supplemental Social Security (SSI)
- Temporary Assistance for Needed Families
- Jackson Memorial Hospital Clinic Card
- Food Stamps
Dr Marc Kramer
Office Locations in Kendall & Homestead
To schedule an appointment call (305) 387 0721
Email: petsnip@gmail.com
IN LOVING MEMORY OF SHIRLEY COLEMAN
One of our neighbors - a true champion for the animals - Shirley Coleman, passed away on May 8th. Shirley was her own unofficial rescue group; she tirelessly rescued animals off the street and loved each one of them dearly. This is one person who never needed our help because her heart was always in the right place. The best testimonial we can give to Shirley is the legacy she leaves behind in her children and grandchildren who all share her love and compassion for animals and doing the right thing. Shirley may you rest in peace.
If you would like to make a donation to CATS in Shirley's memory, you can do so through paypal or by mailing a check to PO Box 661160, Miami Springs, FL 33266.
CARING ABOUT THE STRAYS EVENTS!
When you become a Caring About The Strays partner, everybody wins! YOU help us improve the lives of homeless animals and WE help you promote your business!
Contact us at events@caringaboutthestrays.org and let us know how we can make a difference together!
Clickhere to view some of our partners and learn more about our events
HELP OUR ANIMALS WITH A MONTHLY CONTRIBUTION
Select below the amount you would like to donate and make a difference today!
FOSTER HOMES DEPERATELY NEEDED!

We are in need of foster homes for our cats and dogs (currently we have small dogs that are in desperate need of foster)

Foster homes provide a stable environment and the human contact that they need.

C.A.T.S provides the food, crates, tags, collars, leashes.

For more details please call Irene @ 305 733 5375 or
Gabi @ 305 753 3880 or email us at volunteer@caringaboutthestrays.org.
VOLUNTEERS NEEDED IMMEDIATELY!
We are in critical need of help to care for our rescued cats that reside at a temporary shelter. The activity involves feeding, providing fresh water, cleaning litterboxes and socializing with the cats. It can all be done in 30-40 minutes. You can choose to do it once a month, once a week, or at a pre-determined date. Time is flexible.
This can be a fun activity for couples, friends and families. Your time is much appreciated! For more details please email us at volunteer@caringaboutthestrays.org
HAPPY DOGS WEAR THUNDERSHIRT!
MAKE A DIFFERENCE IN THE LIFE OF AN ADOPTABLE DOG!
Thundershirts are helping shelters and rescue groups across the country to manage the dogs they receive with anxiety, fear and excitement issues. Your Thundershirt Donation will be put to excellent use helping to transition one of our wonderful dogs back to a forever home. Click on the button to donate a Thundershirt today!
HELP OUR ANIMALS WITH A CLICK OF A BUTTON!
Participate in The Animal Rescue Site Shelter 2013 Challenge sponsored by Petfinder.
Please help us win! All you have to do is go here and vote for CARING ABOUT THE STRAYS (Miami Springs, FL).

You can vote once a day, every day, from every time you vote, or tell a friend to vote, you are making a huge difference for our animals!
Thank you for your support!
Donations
Learn how you can help out!
About Us
Learn more about what we do!